sisal
Product Detail
Product Tags
What is sisal?
Sisal is a natural fiber that is produced from the long leaves of the Agave Sisalana cactus plant. Grown in arid environments, sisal's tough fibers are ideal for many hard-wearing products like twines, ropes and rugs. Sisal is remarkably versatile and extremely durable, enabling us to produce rugs and carpets in a range of colors and styles.
Why choose sisal?
The exceptionally strong fibers of sisal will stand up well in high traffic areas like living rooms, family rooms, offices and hallways as well as add serene comfort to a bedroom. Sisal fibers bring subtle pattern and muted beauty to create an elegantly restful and harmonious room. The natural color palette of sisal is an excellent foundation for any design style or theme.
Are sisal rugs eco-friendly?
Bringing a sisal rug or carpet into your home is a reflection of not only your unique style, but your commitment to sustainability and the environment. Sisal is a renewable resource, biodegradable and free from pesticides, herbicides and chemical fertilizers. These attributes also make natural sisal a clean addition to your home, being non-toxic with no off-gassing.
Is a sisal rug easy to maintain?
Your first line of defense is always to vacuum regularly. Vacuuming regularly will pick up dirt and dust from the sisal fibers, thereby preventing embedded soil that can resurface. Sisal fibers do not like to get wet, which is why we recommend that you do not use this fiber in kitchens, laundry rooms and the like.
We also recommend a walk-off mat upon entry to your home and a no shoes in the house policy. All of our weaves come with guidelines for care and maintenance to help you care for your purchase and are accessible under the Care tab on each weave page.
Will a sisal rug or carpet match my style?
An amazing quality of sisal is its ability to act either as a focal point or a frame. A highly versatile natural fiber, sisal has a range of hues and structures that welcome your embellishments—focus the eye and fill the room with a wall-to-wall sisal carpet or layer a smaller, patterned custom sisal rug on top of wall-to-wall carpet to create a frame. Let the weave construction, be it bouclé, basketweave or herringbone, bring visual and textural complements to your decor.
A custom rug from our curated collection of natural sisal, sisal blends or stain-resistant sisals will add an elegant and versatile design element to your space.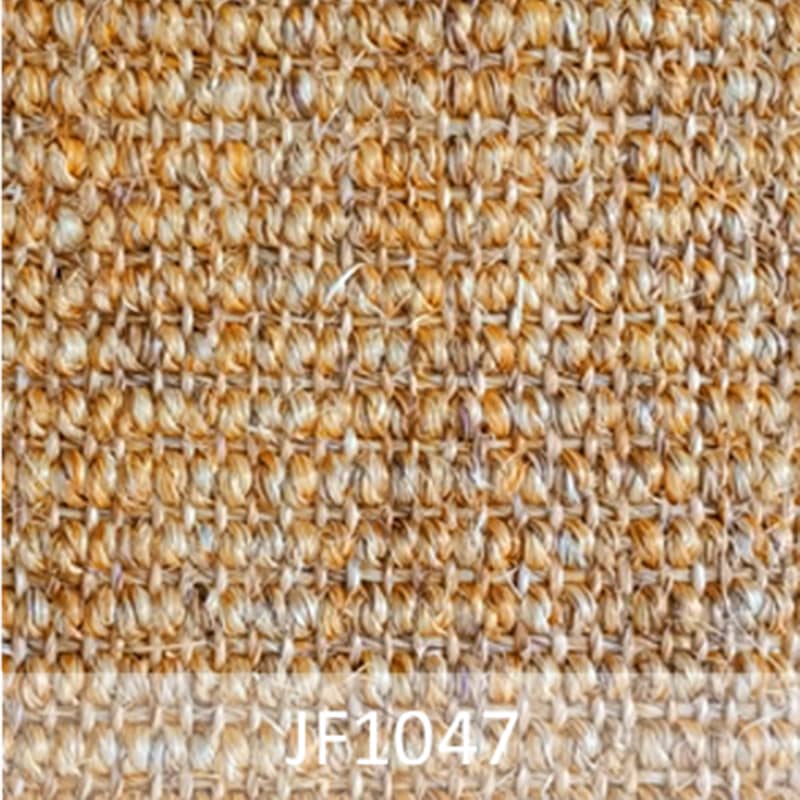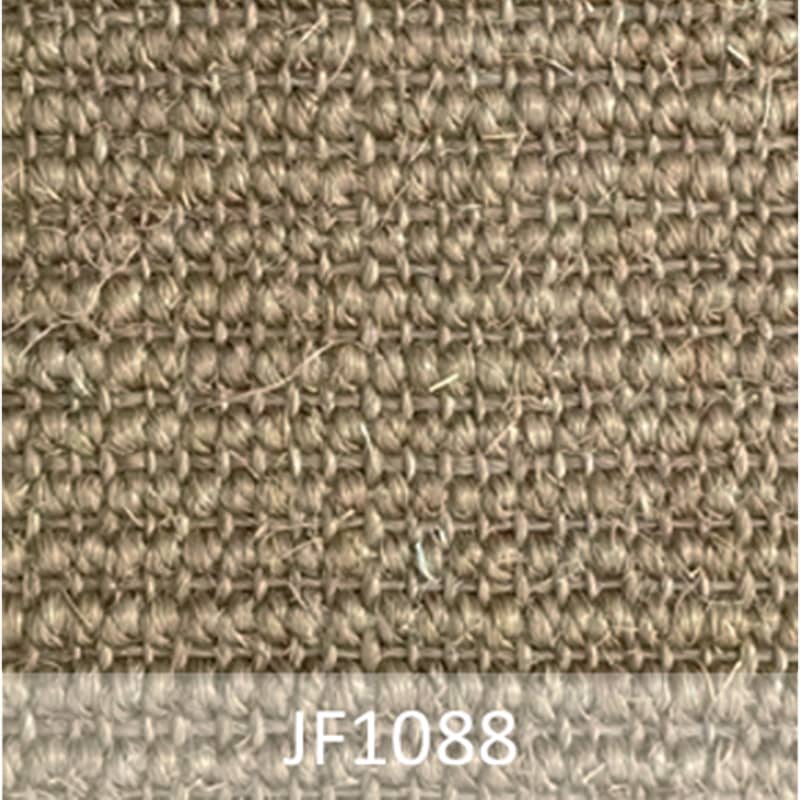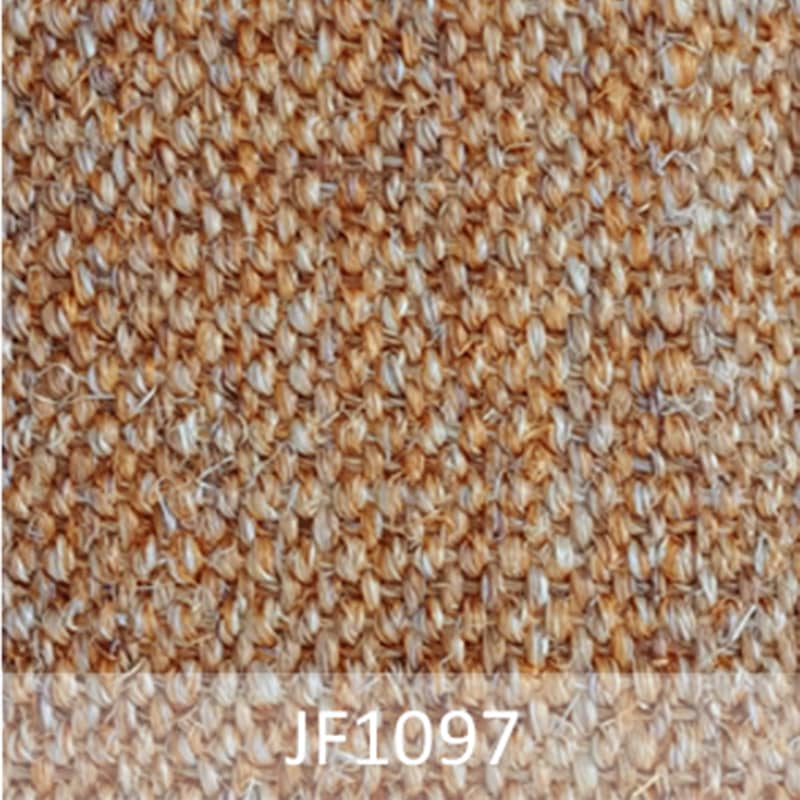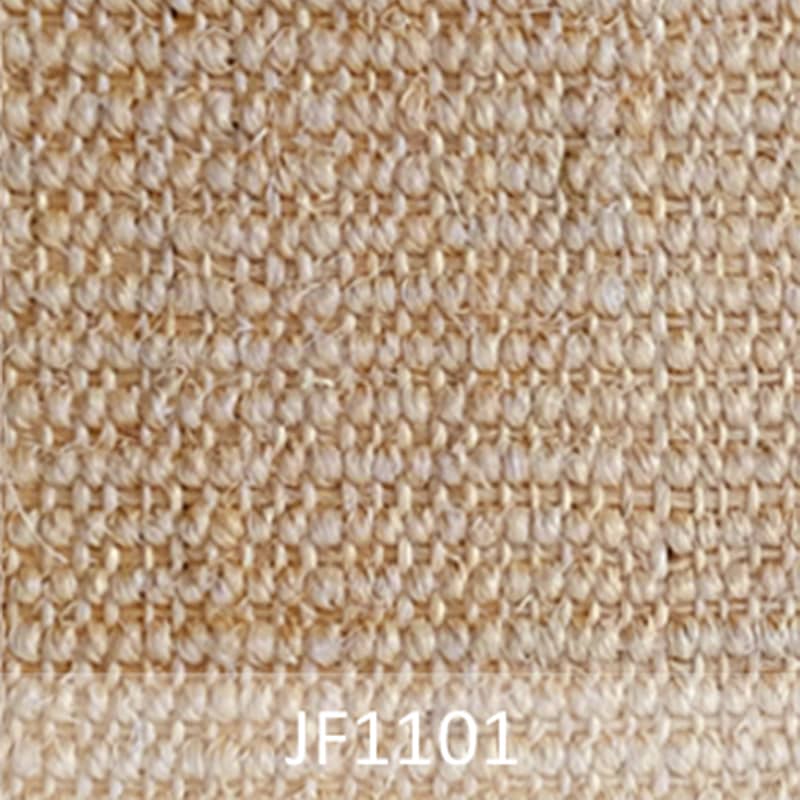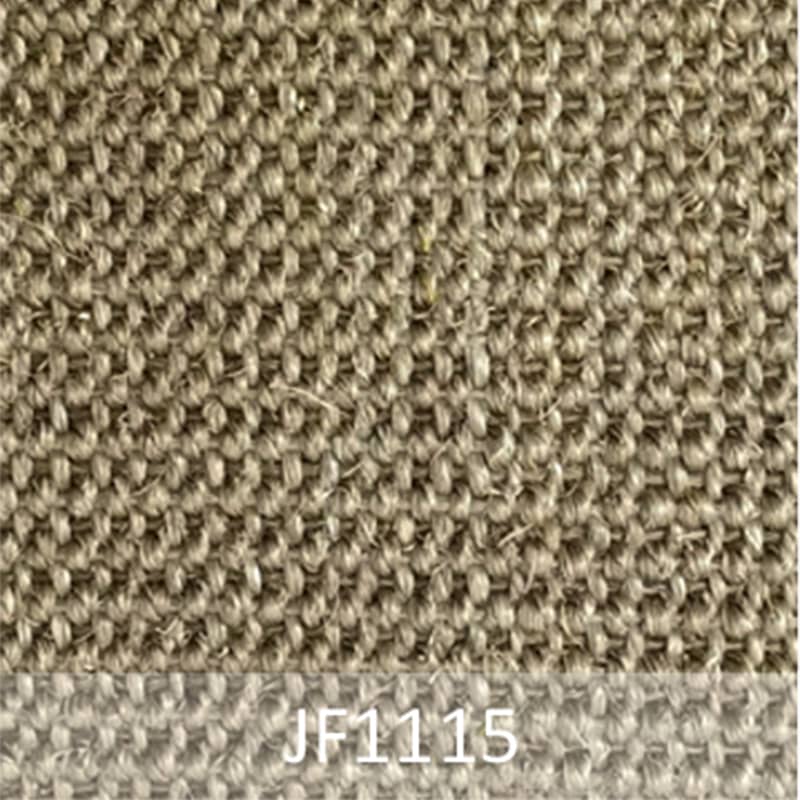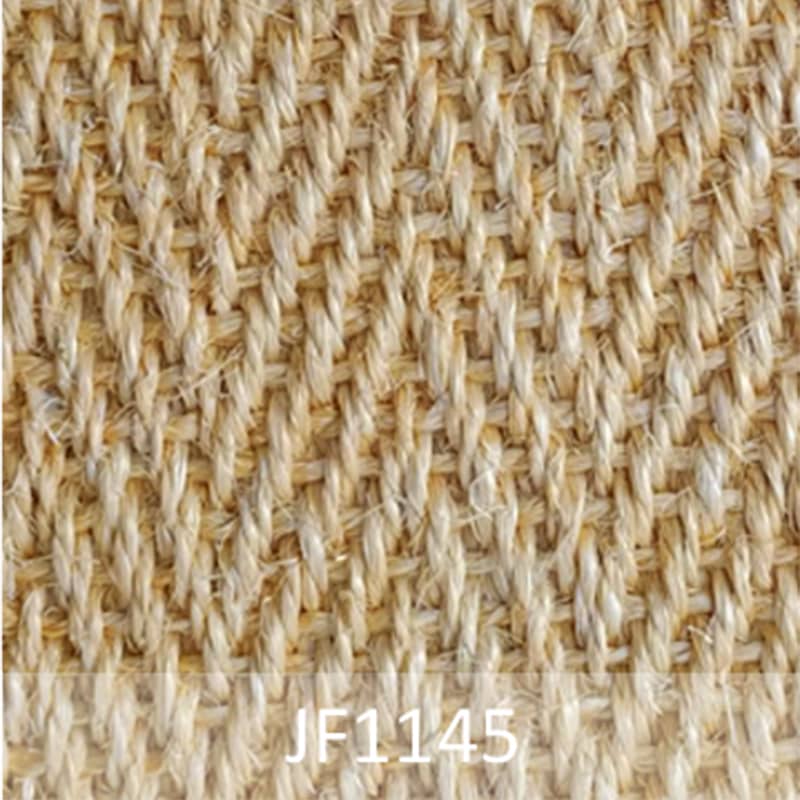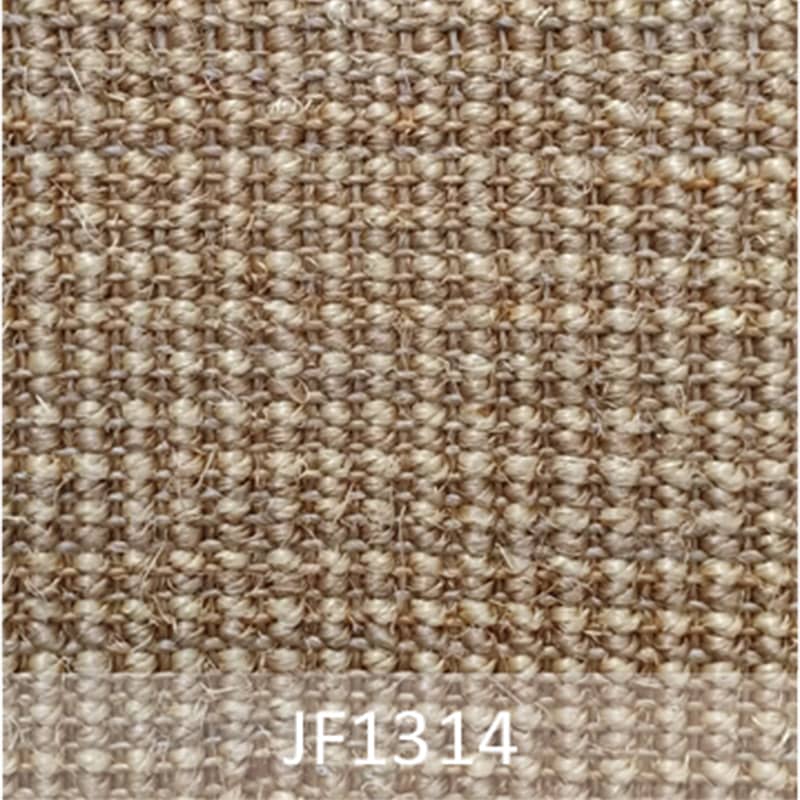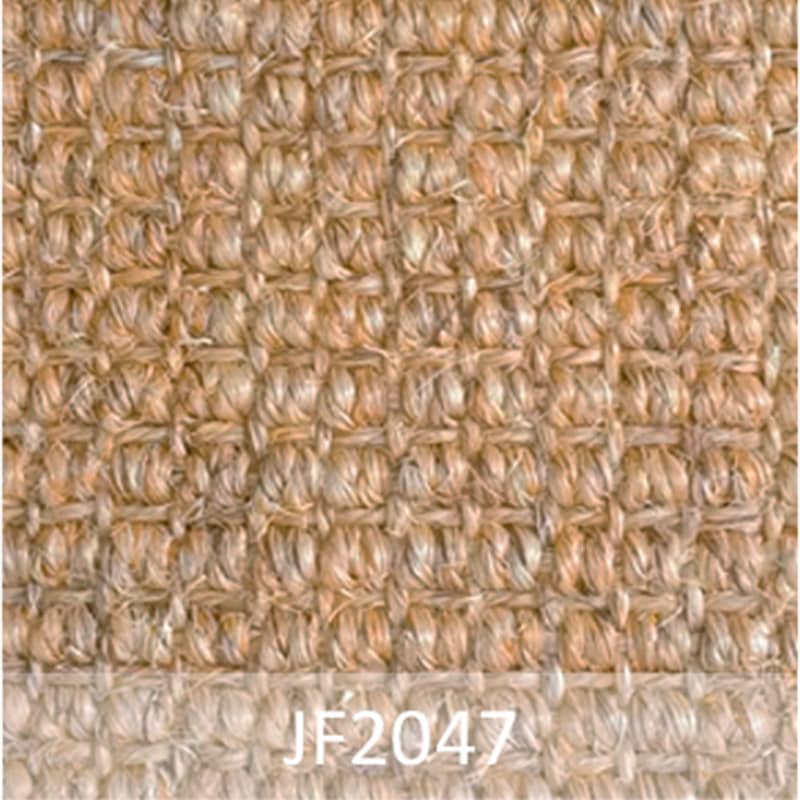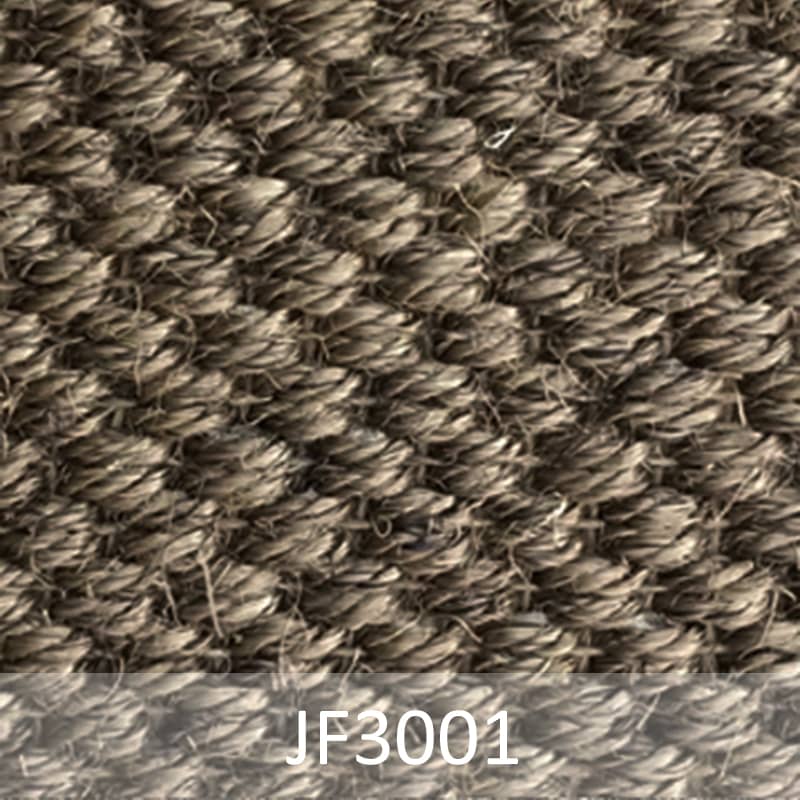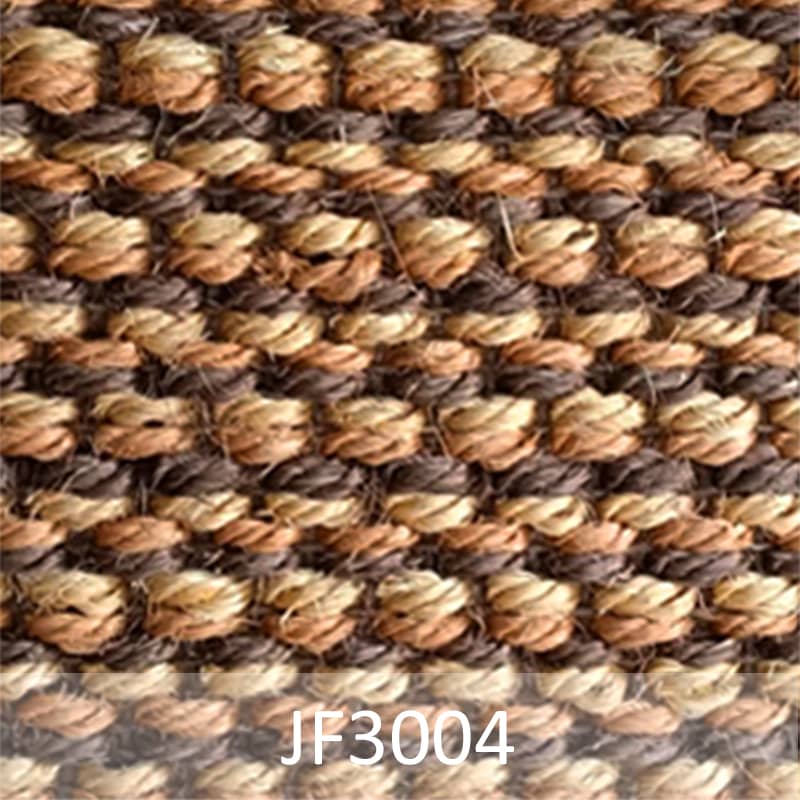 ---
Previous:
Cowhide rugs
---
Write your message here and send it to us